Soooo my roommate and I have both bought this book XD haha. Well actually mine was a Christmas present - but ahhh yeahhhhh THIS MOVIE IS SOOO PRETTY. I feel really blessed to get this book! I highly recommend it to everyone. Also please note that this is NOT all of the images of the book - just a small portion.
You can buy it for $26 on Amazon
www.amazon.com/Art-Tangled-Jef…
Or for $40 at a bookstore! C:
I know that there's already lots of images of this book online - so I tried to focus on close-ups of specific images. (wahhh I love Glenn Keane's work! Hope you guys enjoy too!!
As for the movie, I liked it a lot too! It was very similar to the old Disney Princess movies (which I also thought was a bit of a flaw - lets move forward!). Its definitely an awesome rebirth of the princess movies all the same. The songs were really cute and the actual character animation was BEAUTIFUL- Especially on Rapunzel, her "Mother", and the Horse! Most of the story was predictable, but as I said before still enjoyable.
On Character design of Rapunzel- she kinda had a horsey awkwardness about her face and mouth. It was so cute! I also thought that her reservations for leaving the house were adorable!
There are a few scenes that seemed really cool to me:
The first song - with Rapunzel singing about what she does daily. I really enjoyed it because I'm a total home-body myself. teehee. I also really enjoyed the "Mother's" song - especially the second time around at the very end - who ever animated her did an AWESOME job of making her look like she was really belting out those huge notes!
And lastly was the lanterns. Just.... SO PRETTY. That's all I have to say. XD
Now on to some awesome art by the awesome artists over at Disney! C: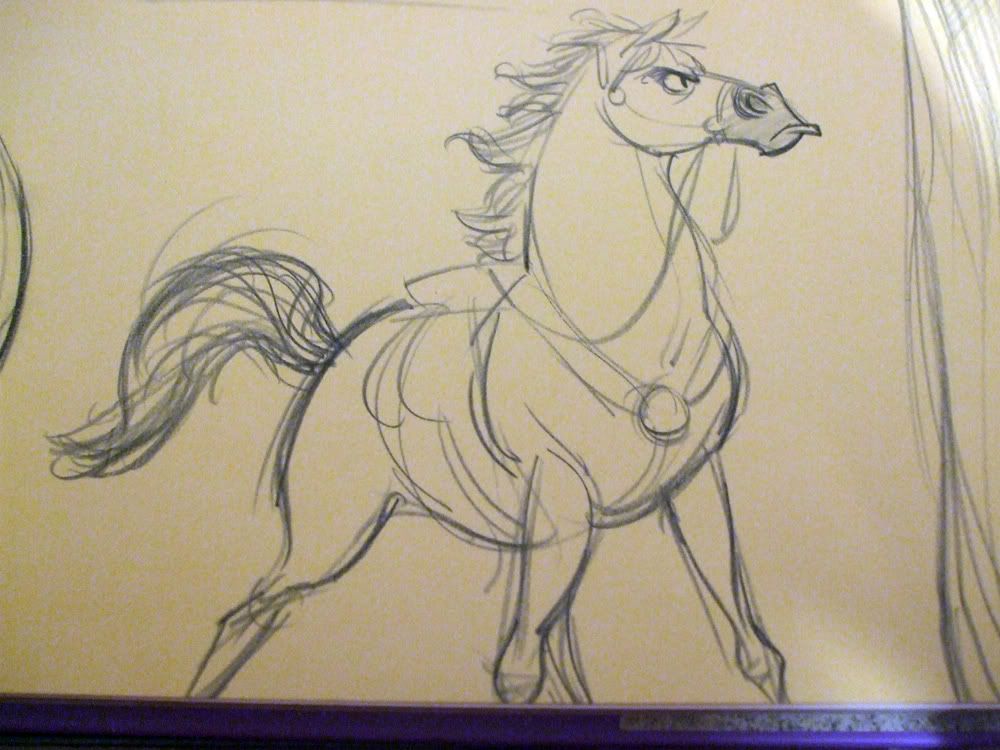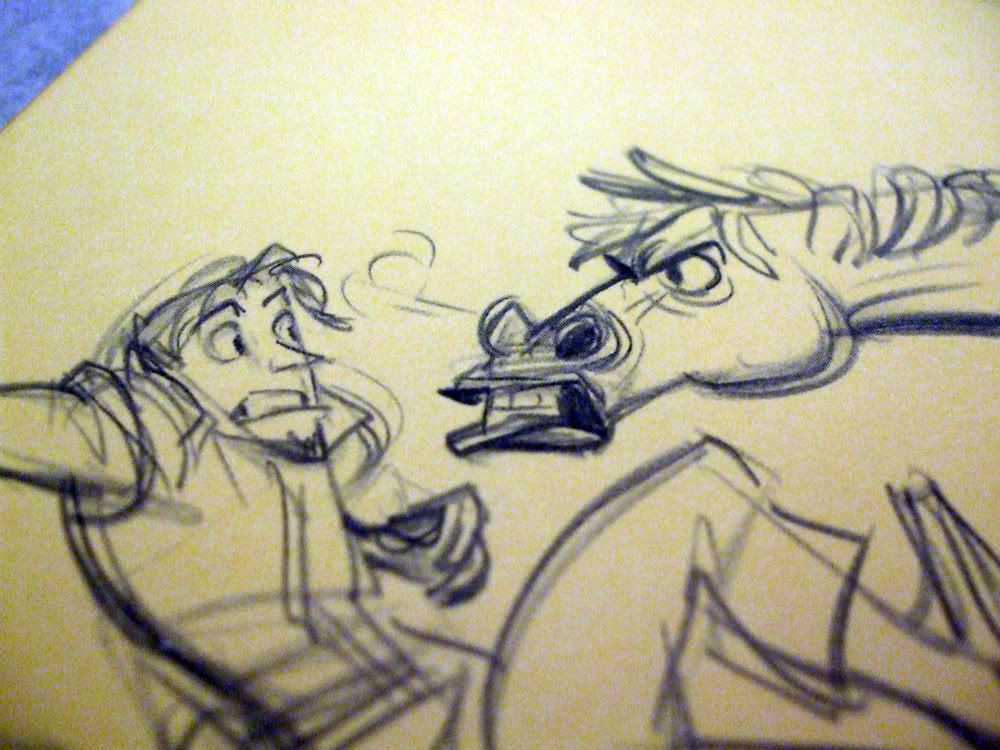 OMGOSSSHHHH This is the most beautiful scene in the movie! I loved it sooo much!