I felt like making some animated gifs this morning so I could have a new webcam! Feel free to use them for your webcams too!
I didn't animate them but I did screenshot them frame by frame and adjust the timing in Photoshop. I know there are programs that do it, but I really enjoy looking at animation frame by frame and adjusting the timing myself. C:
Also, if you decide to use one please save it to your own computer so you don't use up my photobucket bandwidth! I need every bit I can get for those artbook posts C:
This will probably take a while to load!
Naruto -
Cardcaptor Sakura -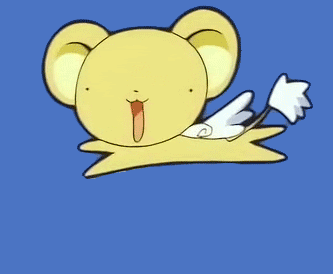 Evangelion -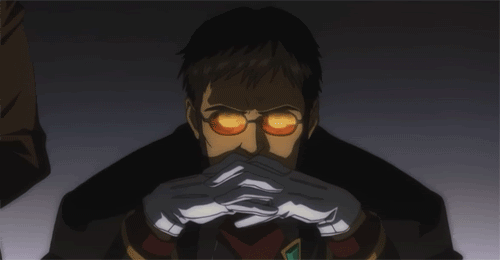 Bebop -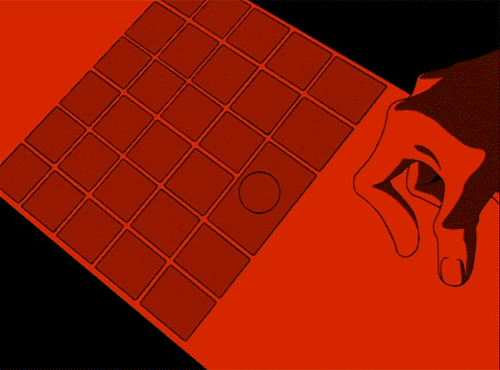 Tekkon Kinkreet -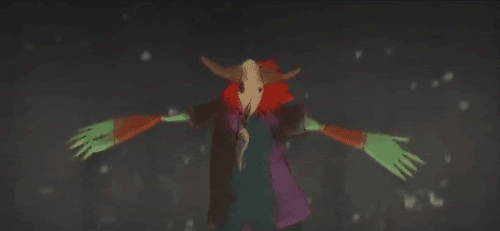 FLCL - THIS ONE TOOK FOREVERRRR I love it! XD
Now... Which one will I use....